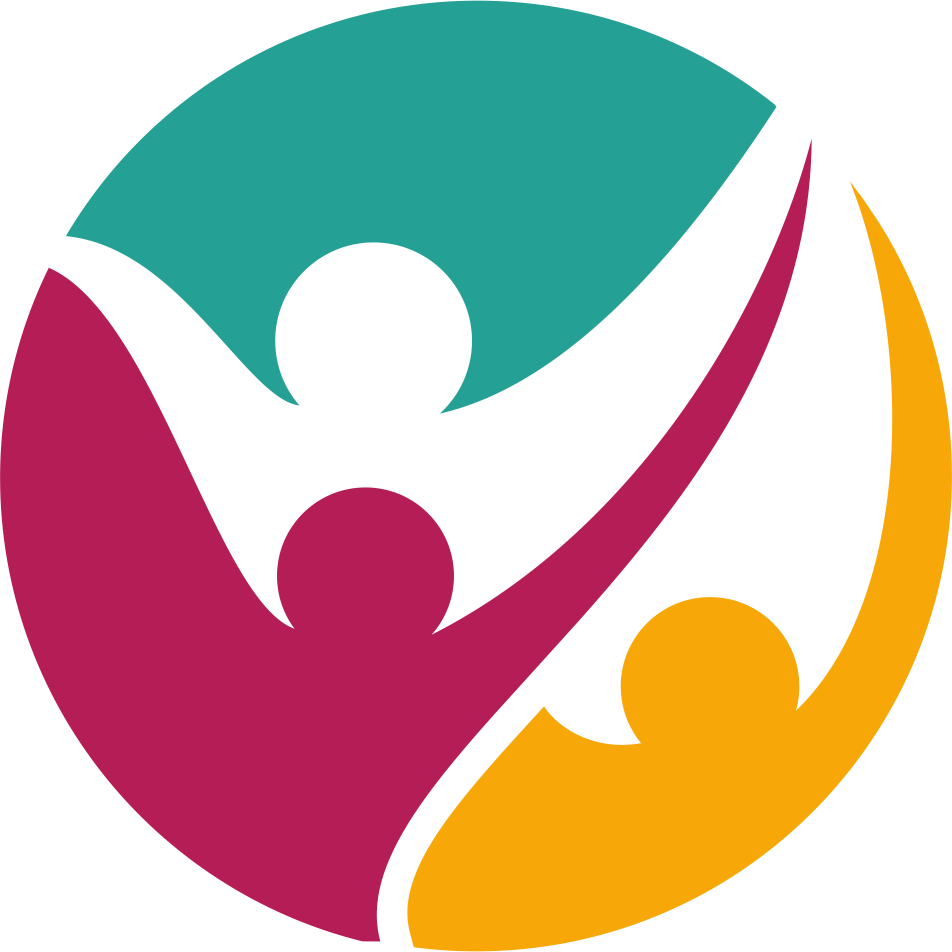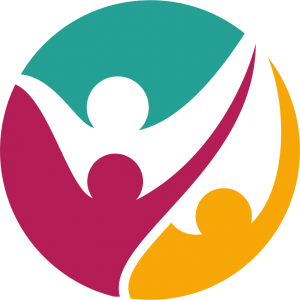 Our Services
Here you will find an overview over the services we provide in our clinic.
your health is important to us
Tiny or large, young or old, with acute or chronic illness: We see ourselves as physicians for the whole family and as contact persons for all questions concerning your health and well-being. We help you find the right therapy or refer you to an appropriate specialist. We also make home visits.
« Polyvalent » care is at the heart of our practice and we cover the entire spectrum of general medicine.
In Germany, the public health insurance (gesetzliche Krankenkassen) only provide "adequate, economical and sufficient" medical services (SGB V §§2). However, since "sufficient" does not always mean the best therapy or optimal examination, we also offer some individual health services (IGeL) that are not covered by health insurance.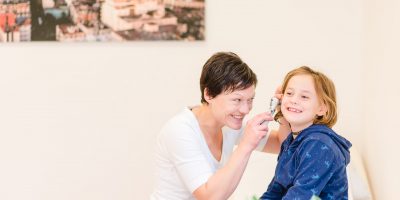 General Medicine / Family Medicine
Part of our responsabilities are diagnosing and treating acute and chronic diseases, making screening examinations, home visits, and much More…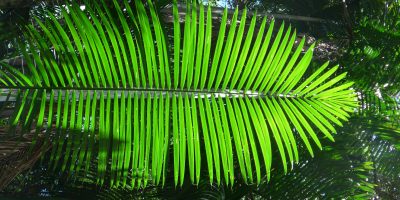 Special-Areas
Here we inform you about our travel clinic, cosmetic services (« fillers » and botox ) as well as ketamine infusions to treat selected patients with depression.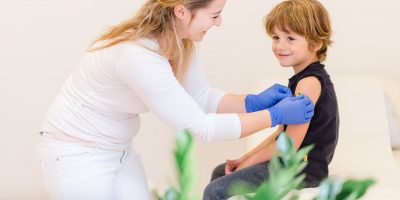 Individual Heath services
Many services are no longer paid for by the insurance companies, such as for instance allergy testing, intramuscular injections against back pain, laboratory tests (vitamins, HIV test) etc.
general medicine / Family medicine
Screening tests
Check-up-35 (every 2 years)
Everybody with a health insurance can participate in this health check-up from the age of 35.
The so-called "check-up 35" is an important instrument for the early detection of cardiovascular and renal diseases as well as diabetis.
It includes a detailed interview, a comprehensive examination, blood pressure measurement, a blood sample to determine blood glucose and cholesterol levels, a urine test, an explanation of the results and conclusions of the assessment, and a discussion of all necessary measures.
If you wish, this examination can be completed, e. g. with EKG, ultrasound of the abdomen or more extensive lab exams. Please check with your doctor if your health insurance company pays these extra costs.
early detection of cancer
From a certain age, « publically » insured persons (gesetzliche Krankenkassen) are entitled to early screening examinations for cancer.
The following screening tests are suggested and recommended:
from the age of 20
Discussion, cervical examination, cervical smear, cytologic examination (Pap test), gynaecological examination of the breast and discussion of the result. Usually performed by the gynaecologist.
In addition, from the age of 30
Early detection of breast cancer. Diskussion, examination and palpation of the mammary and lymphatic lymph nodes, including instructions for self-examination, discussion of the results. Usually performed by the gynaecologist.
In addition, from the age of 35 (every 2 years) 
Early detection of skin cancer. Interview, examination of the entire skin, discussion of the results. In the case of suspicious lesions, a dermatologist will make further clarifications. The examination may be carried out at the same time as the biennial health check.
In addition, from the age of 45
Early detection of cancer of the male genital organs.Interview, examination and palpation of the external genitalia, examination of the prostate gland, examination of the lymph nodes and discussion of the results.
In addition, from the age of 50
Mammography screening for early detection of breast cancer at two-year intervals until the end of the 70th year of life. Usually performed by the gynaecologist. Early detection of cancer of the rectum and the rest of the large intestine: Interview, detection of hidden blood in the stool (up to 54 years of age),
In addition, from the age of 55
Early detection of cancer of the rectum and the rest of the large intestine. Interview, two colonoscopies 10 years apart or faecal hidden blood test every two years, discussion of the result. 
Holter blood pressure
If pathological changes in nighttime blood pressure are suspected, or to monitor the success of an antihypertensive therapy, or simply to confirm a diagnosis of hypertension, a Holter-BP can be made. Blood pressure will be measured regularly over a 24-hour period to create a blood pressure profile.
The procedure is very simple: We will put the blood pressure cuff, which is connected to a small recorder, onto your arm in our clinic. From then on, you can and should follow your normal and usual daily activities. Your blood pressure is now automatically measured several times per hour. An activity protocol, written by yourself, may later reveal links between effort and changes in blood pressure.
holter ecg
An electrocardiogram is recorded for 24 hours to allow monitoring of the electrical activity of the heart. This is particularly useful if looking for causes of palpitations, dizziness and fainting.
As with long-term blood pressure measurement, you should follow your normal daily routine after the ECG belt is applied. The data is automatically saved and transmitted to the watch that you will receive from us and can be evaluated by us the next day.
ultrasound examinations
The ultrasound waves used during this exam are totally harmless to the patient; there is no radiation exposure. The upper abdomen and thyroid gland can be examined.
Treatment of chronic diseases (DMP)
There are structured programs (Disease Management Programme) to better care for chronic patients. They allow optimal treatment based on scientific knowledge and at regular intervals. These treatment programs are suitable for patients with chronic bronchitis (COPD) or asthma, type 2 diabetes mellitus or heart disease.
Pulmonary function test
By measuring lung volume, one can diagnose lung disease and examine the success of therapy.
Geriatric assessment
In order to detect early limitations or a threatening loss of everyday skills and to be able to counteract them, we carry out a geriatric evaluation.
Vaccinations
In addition to the vaccinations recommended by the Standing Committee on Immunization (STIKO) of the Robert Koch Institute, our office also offers travel vaccinations, including yellow fever vaccination.
Yellow Fever vaccination
We are a registered Yellow Fever vaccination site. More about this here… Gelbfieber
Individual health Services (IGeL)
Certain services can only be offered as « individual health services » (Individuelle Gesundheits-Leistungen = IGeL) because of social legislation: these services are payable by the patient and are not covered by the « public » health insurances (gesetzliche Krankenkassen), as they cannot or have not demonstrated that they are "sufficient, useful and economical and do not exceed the level of what is necessary" as required by law. However, sometimes you may want more than just the "necessary" or "sufficient". We would be happy to advise you on these services and explain what we consider medically reasonable for your individual needs.
early detection Services/check-ups
Additional annual medical examinations
Ultrasound examination of of belly and thyroid gland
Determination of prostate specific antigen without evidence of prostate cancer
Annual skin cancer screening
Laboratory-IGeL
Extensive laboratory tests which are not covered by health insurance funds, such as blood grouping, PSA (prostate), HIV testing and many others, can be carried out on request.
A list will follow shortly…
Travel Medicine and Yellow Fever vaccination
More about Travel medicine
Certrificates
Brief certificates for school, sports and swimming, for example
More detailed certificate (university, administration)
Detailed certificate with medical assessment (travel cancellation, flight capacity)
Sports Fitness Certificate
Driver's licence
Cosmetic services
Botulinum toxin injections ("Botox")
Wrinkle injections with hyaluronic acid injections
"Vampire l Lifting" = PRP injections = platelet-rich plasma
More Information here: Kosmetische Leistungen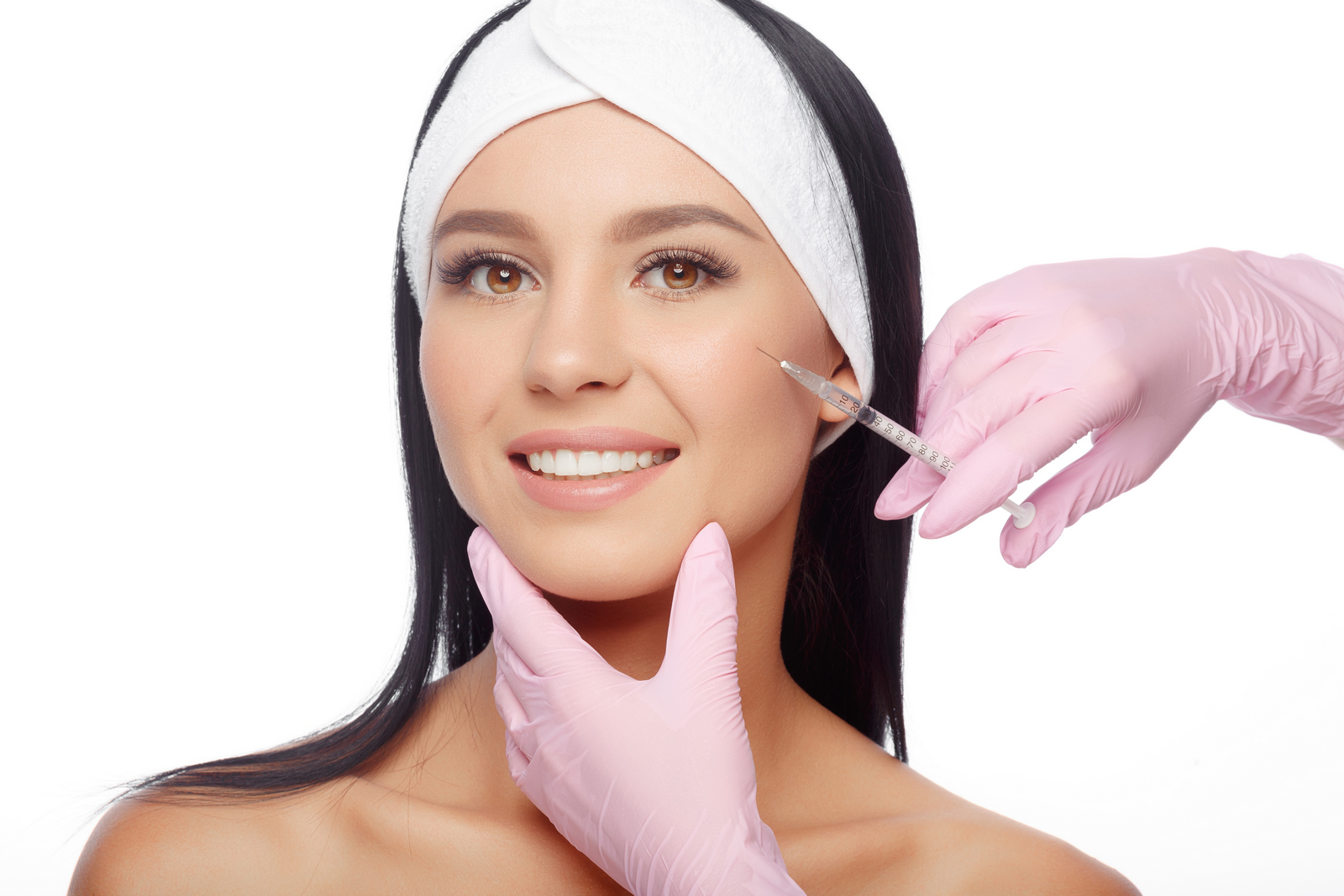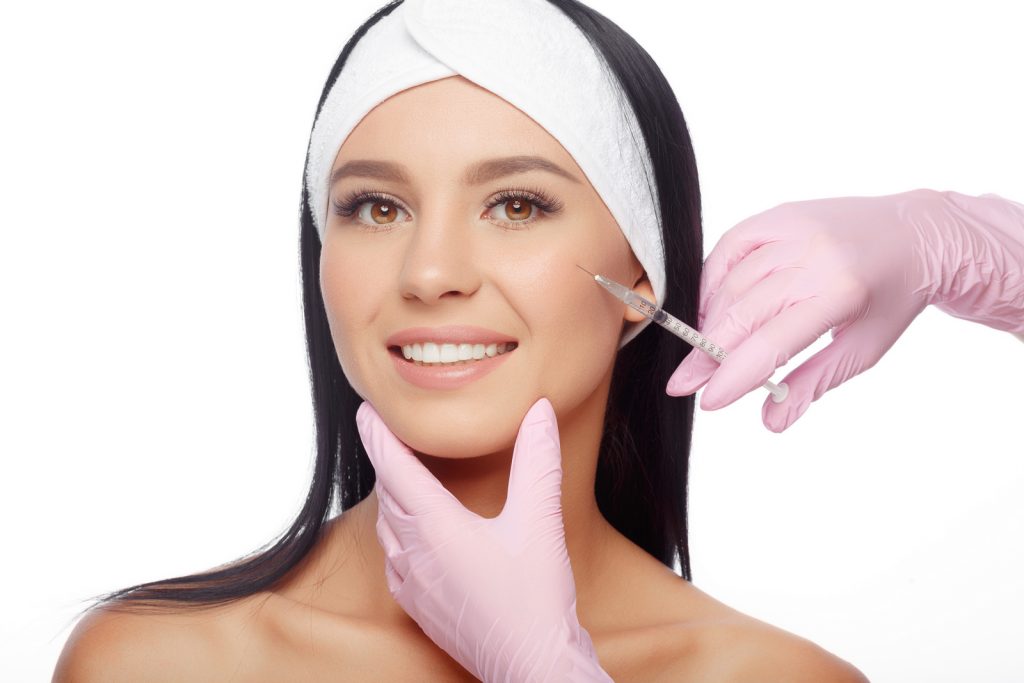 Mesotherapy and PRP ("Plasma")-Therapy
shortly
Infusion-therapy
Ketamine in depression or some chronic pain patients
Complete electrolyte solutions for gastrointestinal infections
Vitamins, minerals and trace elements in case of physical or psychological exhaustion
Allergy testing ans desensitisation
shortly
Pain management
Price list IGeL
more about tat here IGeL-Leistungen.
Selected diseases
In the future information about important/common diseases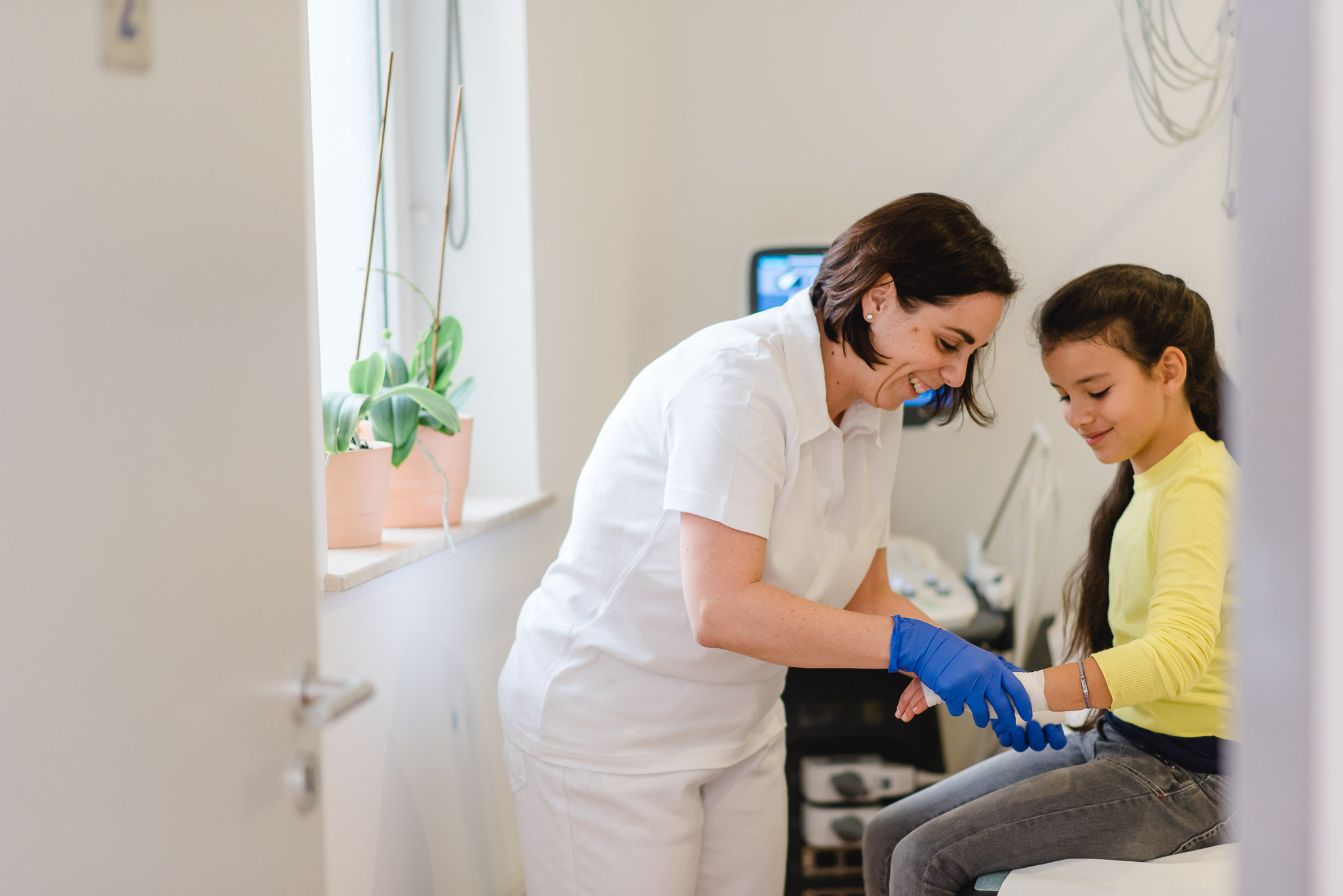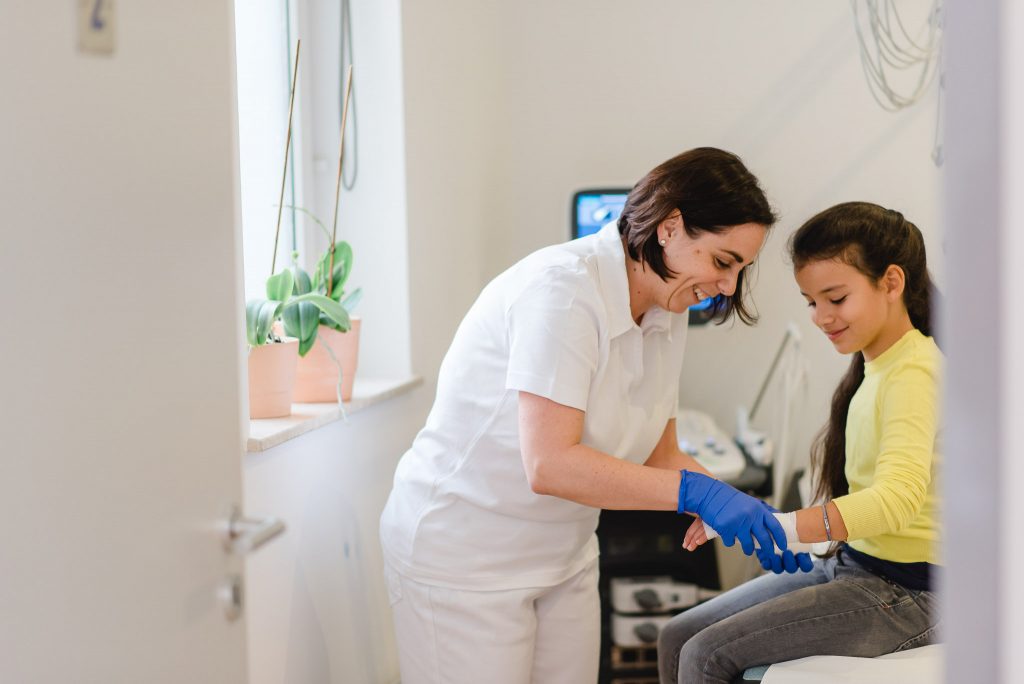 special services
Here you will find information about some of our special services.

Cosmetic Medicine
MWith hyaluronic acid, a so-called "filler", some wrinkles can be padded from the inside; The face then becomes fresher and more youthful. Other wrinkles can be smoothed with botulinum toxin. Both applications have been known for a long time and are widely used.

Ketamine and Depressionen
Numerous studies that prove the efficacy of ketamine in the treatment of depression, especially in patients who have not been able to alleviate their condition with other medications, persuade us to offer you this therapeutic option in our practice. Contact us.
travel medicine
We will gladly check with you before your trip whether vaccinations or other measures are necessary. We are a registered yellow fever vaccine clinic. We usually have all the vaccines in stock, so that a detour to the pharmacy can be avoided. If you still fall ill, we are there for you after your return..

Mesotherapie & PRP
Über unsere Praxis
No matter if small or big, young or old, acutely ill or suffering from chronic problems: We see ourselves as a practice for the whole family. On the following pages we introduce you to our General Practice.
This post is also available in: Englisch